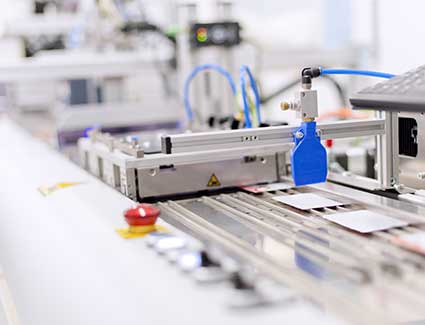 Business
Cards
No matter what kind of business you run, high-quality printed communication always sends the right message. We're the premium supplier for custom business cards. When you want your business cards to let clients know about you, your business and your brand, we work with you to create a unique design that stands out.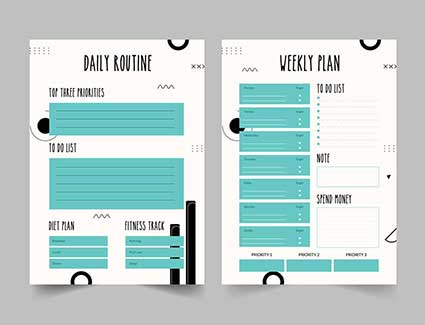 Letterhead, Stationery
and Forms
Every business needs custom letterhead and forms to deliver a message of professionalism to clients. We're the experts when it comes to letterhead, providing printed products that help you stand out in an increasingly paperless world.
Good stationary design shows clients that your business is consistent, reliable, and attentive to detail. No job is too custom for us to handle, and we take time to design your letterhead in a way that reflects the services you provide and your overall brand. We also print custom carbonless and typeset forms, following the motto that simple is always best.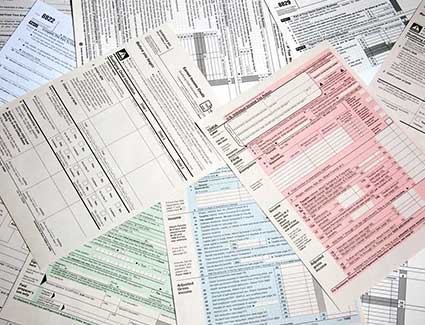 Complete Business
Materials
Business cards and letterhead aren't all we can do for our New Braunfels, TX customers. Here are just some of the printed products we supply to businesses of all types and industries:
Brochures
Business Envelopes
Daily Check-Off Pads
Decals
Flyers
Invoices
Logbooks
Packing Slips
Parts Specifications
Personalized Post-It Notes
Programs
Restaurant Menus
Printed Materials are an Extension of Your Brand
Atwood Printing understands the power of superior printed communication when it comes to marketing and lending a level of professionalism and reliability to your business. Call us today at 830-625-9461 to get a quote on your project. With friendly staff and fast turnaround, you can expect great results from a partnership with us.