Reliable, Full-Service Commercial Printers
Even in a digital age, print products make the world go round. Whether it's advertising for your business or providing information to visitors and guests at your municipal building or church, quality print materials serve many important roles. At Atwood Printing, we understand that the commercial printing needs of every business or organization are vast and always unique. We pride ourselves in our ability to print virtually every piece of communication you need to reach your clients, customers or guests. Whether you need 500 invoices, 50,000 glossy door hangers or anything in between, we can take care of it!
Our expert printing services lend a note of professionalism to your business. Our commercial printers create quality cards and custom letterhead that reflect your mission, product and your overall brand. We're also the source for reliable business forms in New Braunfels, McQueeney, Geronimo, and Northcliffe, TX, keeping it simple so that you save money while maintaining a high level of professionalism and expertise.
In keeping with our calling and the heritage of those who went before us, we continue to provide a significant portion of our services to area churches and nonprofits. For these groups, we routinely discount our price structure as an offering to the God who makes all things possible, including our business. We're here to serve you by doing what we do best: helping you communicate clearly and effectively with outstanding printed materials. Tell our business card printers what you need and we'll work hard to produce something spectacular for you.

Our commercial printers work with businesses, governments and churches throughout central and south Texas.

Our superior equipment helps us achieve impressively quick turnaround on any project.

We can make adhesive check-off pads for organizations.

Area restaurants rely on our high-quality menu printing, as well as advertising materials.

We create dynamic flyers for special events, including for area church festivals.
Comprehensive Printing Solutions for Your Business
For over 45 years, Atwood Printing has been a one-stop commercial printing company for all the commercial printing needs of businesses in the New Braunfels, TX region. Reach out to our commercial printers today with any questions or if you need a quote for your printing project. We're honored to serve our local communities.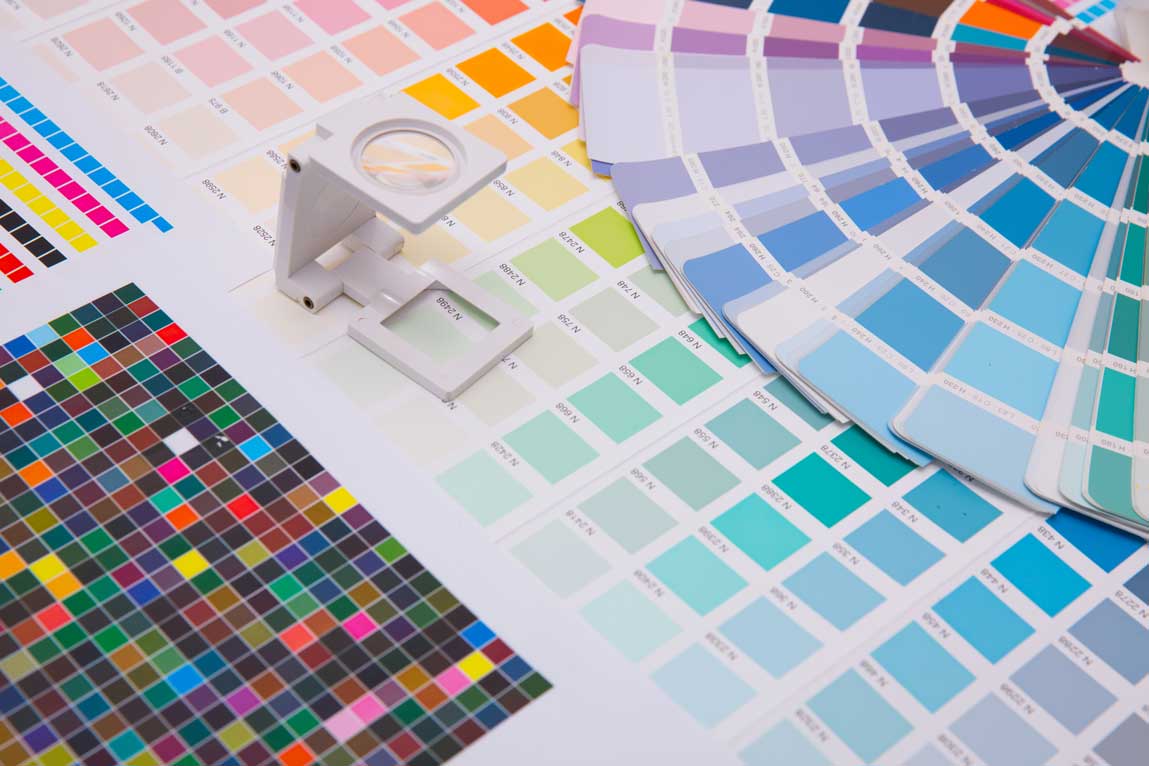 Custom commercial printing company serving customers in the following areas:
New Braunfels, TX
Schertz, TX
Cibolo, TX
Converse, TX
Canyon Lake, TX
San Marcos, TX
Selma, TX
San Antonio, TX
Gruene, TX
Freiheit, TX